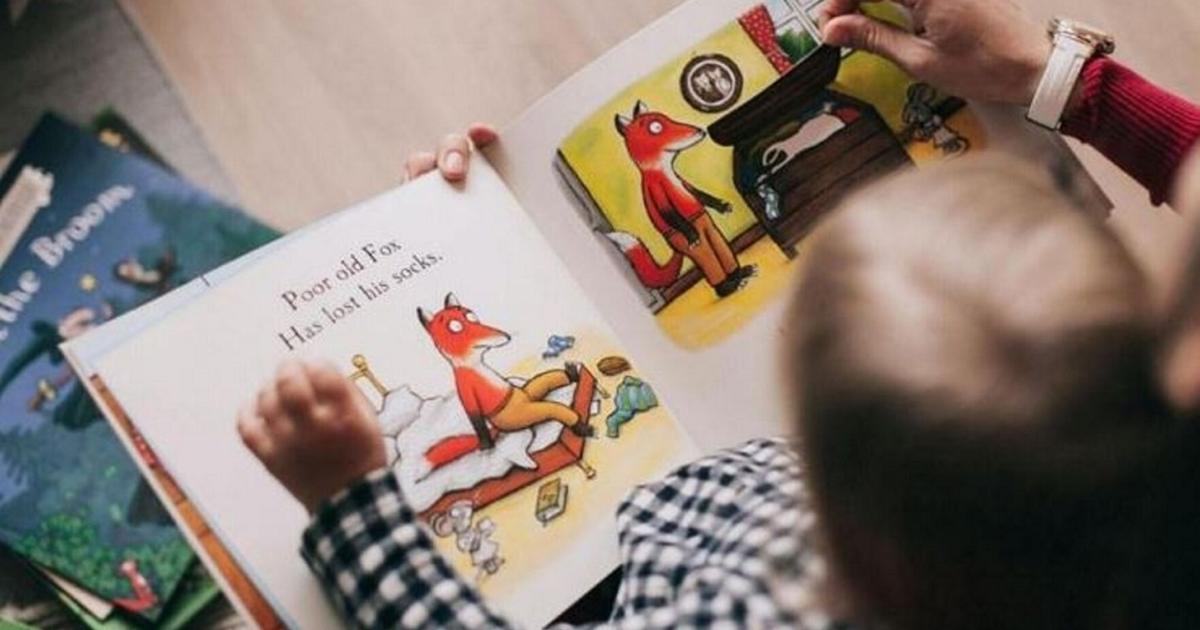 St. Lawrence County legislators table resolution to support raising child care subsidy rates | Family and Relations
CANTON — St. Lawrence County legislators on Monday night tabled a resolution to support raising the child care subsidy rates set by the state "to improve equitable access to child care" across New York.
"This is incredibly important," Legislator Margaret G. Haggard said during Monday's Services Committee meeting.
Ms. Haggard, D-Potsdam, co-sponsored the resolution with Legislator Nicole A. Terminelli, D-Massena.
"We have a lack of child care opportunities for women and men, both parents, to get back into the workforce," Ms. Haggard said. "When I read this resolution, I was shocked at the average cost of child care being over $15,000 a year, and given the median incomes in our area, that's prohibitive. There's just no way that families can afford to do that."
The state Office of Children and Family Services sets subsidy rates by county, type of setting and age of children in care.
According to the resolution, the average cost for infant child care in New York is $15,394 per year.
"The significant difference between the child care subsidy rate set by OCFS and the actual cost of providing care has contributed to extremely low wages for child care workers, 98% of whom are women and 60% of whom are minorities," the county resolution says. "Low wages have led to a shortage of child care workers, which has meant that child care providers cannot keep up with demand and have fewer child care slots to offer."
Formed in 2018 and co-chaired by then-Lt. Gov. Kathleen C. Hochul, the state's Child Care Availability Task Force developed an action plan to improve the child care system. The task force's final report last year called for the state to adopt subsidy rates "that are aligned with the true cost of quality care, including recognizing the higher cost of care for infants and toddlers."
The task force noted that lack of quality child care has negative effects on local business.
New York employers, in a statewide poll in 2020, cited child care issues as a source of chronic employee absenteeism and lack of productivity, which contributes to losses in revenue. Employers also said lack of accessible high-quality care for infants and toddlers affects their ability to hire and retain employees.
"I believe this is very important in getting us to recover from the pandemic and get our workforce back to work," Ms. Haggard said.
The resolution outlines support for increasing subsidy rates as well as total allotments for social services programs across the state.
"I can't support this because I don't think it's the government's job to raise our children," said Legislator Harry A. Smithers II, R-Gouverneur. "I think there's more of a trend for the government to assume the duties of raising children at younger ages, but I'd prefer to stress the importance of the family unit."
"I think that if there's a need for mothers or parents to go to work, I would rather see them seek more employer flexibility in terms of working conditions, so I can't vote for this," he added.
Heather A. Rand, director of Children's Services for the county Department of Social Services, said the increased allotment would work with the day care unit to "increase the subsidy or the block of money that would be available to families that have to qualify and be eligible" for those services.
Assistant County Administrator Dylan Soper said the money could also go toward reimbursing families who pay out of pocket for child care services.
Questions regarding income qualifications and how much the county already budgets for day care services prompted Legislator Kevin D. Acres, R-Madrid, to move to table the resolution. The majority of legislators agreed.
The resolution may come up during the Finance Committee meeting on Monday.