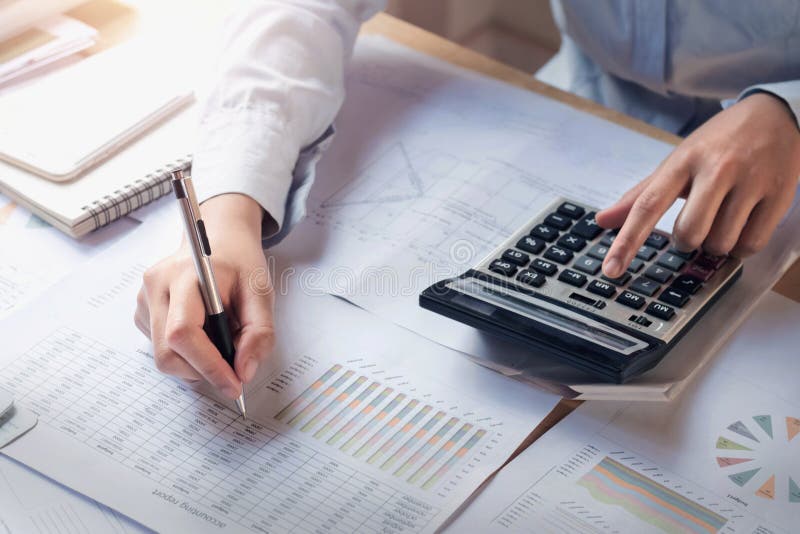 Starting a business in an unfamiliar country has to be one of the most tedious jobs ever, it involves a lot of research and trials and errors before you finally get the reality of the business you have always required. It doesn't have to be like that all the time though, as there are companies in fields such as travel and transport that can take the stress off you. Reviewing platforms such as OpinionesEspana have customer views of some of these companies, this can help make the job less tedious for you.  
A business in Spain could be considered to be a great idea as Spain is known to have one of the leading economies in Europe. This factor is very important as questions about financing your projects will definitely come up at a point. Running a mixed capitalist economy, the major contributors to its economy are manufacturing, financial services, pharmaceuticals, textiles and apparel, footwear, chemicals, and the booming tourism industry.
There are some basic guidelines you have to follow in starting a business in Spain. They are;
• Get a work permit visa; without a work permit visa, your business would be considered illegal in operations. This permit requires a yearly renewal for the first 5 years after which you can then apply for a resident visa.
• Apply and get a tax identification number.
• Register your business
• Set up a business bank account.
• Apply for a deed of corporation and register it with the local government tax authority.
Spain's Economy At A Glance
Generally, Spain's economy is considered one of the largest of the European Union, it has a GDP of about $1.3 trillion GDP, 46 million residents, and is also considered the fourth-largest economy in the Eurozone. Starting a business in Spain's economy comes with numerous benefits and disadvantages likewise. Some of the benefits are;
Good infrastructures
Spain, as a country, is known for its excellent infrastructures which keep developing with time. The country is known to have one of the best transport systems in terms of rail and subway systems. Its maritime economy is also one that cannot be ignored as it has 46- state-owned ports on its coasts alone and several others outside its coast. Its tech facilities are also very developed, making the possibility of a world-class business valid.
Foreign direct investment
This is not a strange term as the Spanish government is very welcoming to foreign businesses across all levels. With its adoption of pro-investment and pro-free-trade structures, new businesses have a good hope of thriving in the country. These foreign investments have in turn also added to other sectors of the economy such as a better financial sector, a robust tourist economy, an efficient transport network, and also a focus on global research and renewable energies.
However, some of its downsides are;
Completing the required steps before you can officially start a business;
These steps sometimes take longer than expected and this could end up being quite frustrating.
Reduction in recent economic growth
As with other parts of the world, Spain has also seen a reduction in economic growth due to the happenings in the world. There have been good predictions of a better outcome in the nearest future though, making it more bearable to consider.